Welcome to 1CARES.asia Japan, your reliable and fast solution to rent a car, van, limo or coach with driver in Japan.
Online booking
Book in 3 easy steps

Start by identifying your addresses below. Or simply request a quote.


How much is '5' '+' '4' ?*

The fields marked with * are required.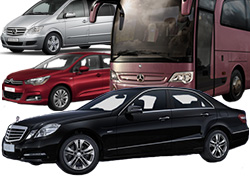 Your booking summary:
Pick-up address: --:--
Drop-off address: --:--
Mileage

: --:--
Driving time (hh:mm)

: --:--
We provide for your hire with driver cars, vans and coaches throughout Japan and in particular in Tokyo, Yokohama, Osaka, Sapporo, Kobe, Kyoto, Fukuoka, Nagoya, Hiroshima, Kawasaki, Saitama, Sendai, Kitakyūshū, Naha, Chiba, Setagaya, Niigata, Hamamatsu, Shizuoka, Sakai, Sagamihara, Okayama, Nagano, Amagasaki, Kanazawa, Nagasaki, Himeji, Kumamoto, Kagoshima, Funabashi, Hachiōji, Kawaguchi, Matsuyama, Utsunomiya, Matsudo, Gifu, Nara, Nishinomiya, Kurashiki, Ichikawa, Takatsuki, Katsushika, Yokosuka, Toyama, Iwaki, Takasaki and a number of other locations.